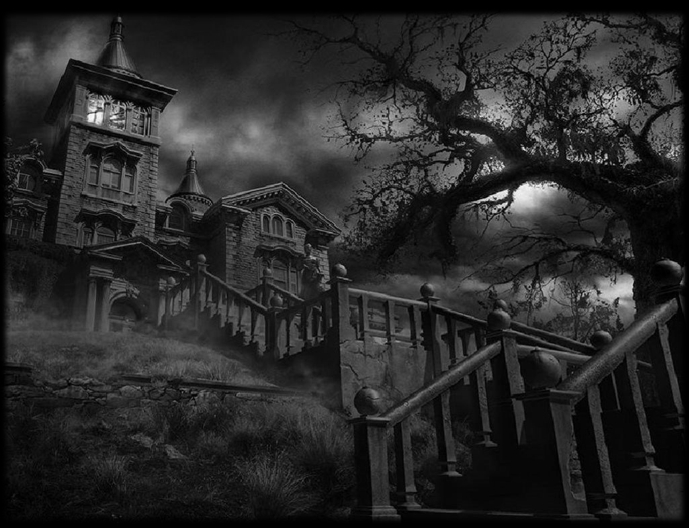 Haunted Houses
I love the "haunted house" topic. I read many books and I watched many movies, so I though that it would be a good idea to create seven soundscapes inspired by seven masterpieces.
House of Usher was innspired by "The Fall of the House of Usher" by Edgar Allan Poe, 1839;
The Empty House is a tale by Algernoon Blackwood, 1906;
The House on the Borderland is a short novel by William Hope Hodgson, 1908;
Hill House is the famous novel by Shirley Jackson, 1959;
Hell House is a kind of remake of Jakcson's novel, written by Richard Matheson, 1971;
Overlook Hotel is the haunted hotel in "Shining" by master Stephen King,1977;
Eel Marsh House is the house in the sinister marsh in "The Woman in black" by Susan Hill, 1983.
Credits

Keyboards and Programming by Dario Belloni

Music

Composed, arranged, performed mixed by Dario Belloni

Recorded, mixed and mastered in 2019

Sounds:

I used many analog synth and drones with atmospheric samples.

Style:

Tracks are seven dark soundscapes. My purpose is the creation of atmospheres as much as possible similar to the tales and novels the are inspirated by.