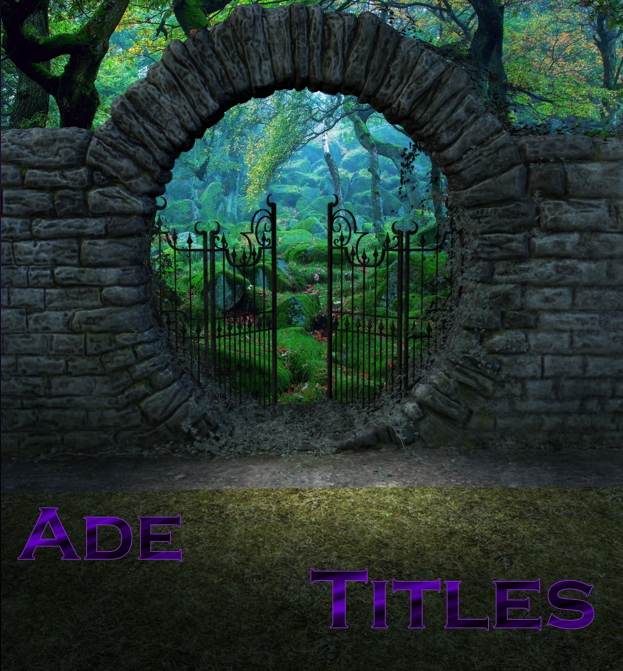 Titles
Twenty years ago I started composing and recording my music. This year I composed 20 tracks using the title tracks of my previously released 19 albums and the title of the next one I am planning to release next year. Many tracks are new and inspired to the music I composed for the old albums, few tracks I rearranged and just 3 of them are the same. I hope you will enjoy listening to them.
Acoustic Guitar, Classical Guitar, Keyboards and Programming: Dario Belloni

Composed, arranged, performed and mixed by Dario Belloni

Recorded during 2017

Sounds:

As usual I chose very different spunds, from classical orchestra to synth, from ethnic percussion to analogic drones.

Style:

Style ,as sounds, is very heterogeneous, some tracks are just misterious soundscapes, others have classical style, some others come from middle ages or ethnic world..