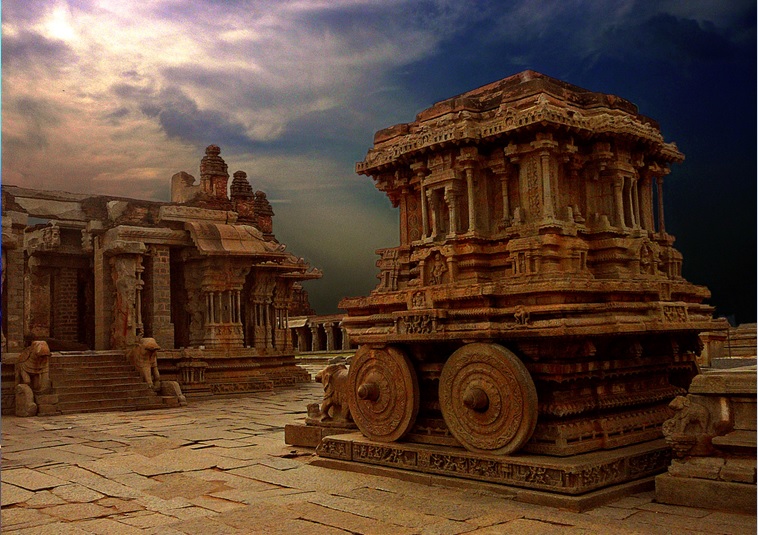 Silk Road
My travel across soundscapes goes on. Now I used lands and instruments along the Silk Road, from the far east to the mediterranean sea.
Keyboards and Programming: Dario Belloni

Composed, arrangend, recorded and mixed by Dario Belloni

Recorded between February and September 2015

Sounds:

All sounds are realated to the countries passed through by Silk Road. Taiko Drums from Japan, indian Tablas, chinese Gu Zengh, turkish Kemence, european Lute.

Style:

All Silk Road countries mirror in style. From rarefied oriental rythms to syncopated middle east percussions.