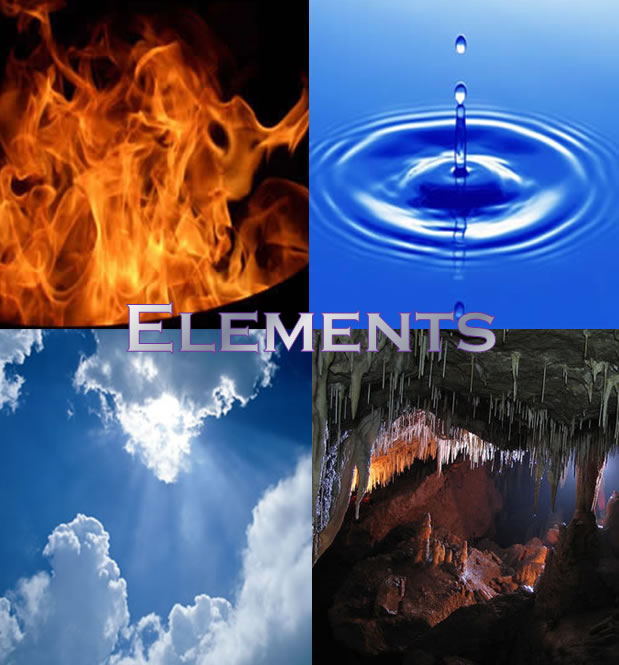 Elements
In the tradition elements are four: Fire, Water, Air and Earth.
They represent cosmic kingdoms, where everthing exists
Keyboards and Programming: Dario Belloni

Composed, arranged and mixed by Dario Belloni

Recorded between May and July 2011

Style:

This cd is a typical new age cd, i tried to create soundscapes ispiring from 4 elements.

Sounds:

Syntetic sounds rules in this cd. I udes drones, pads and textures of every kind. Besides I udes samples of water, wind, thunder, flames.