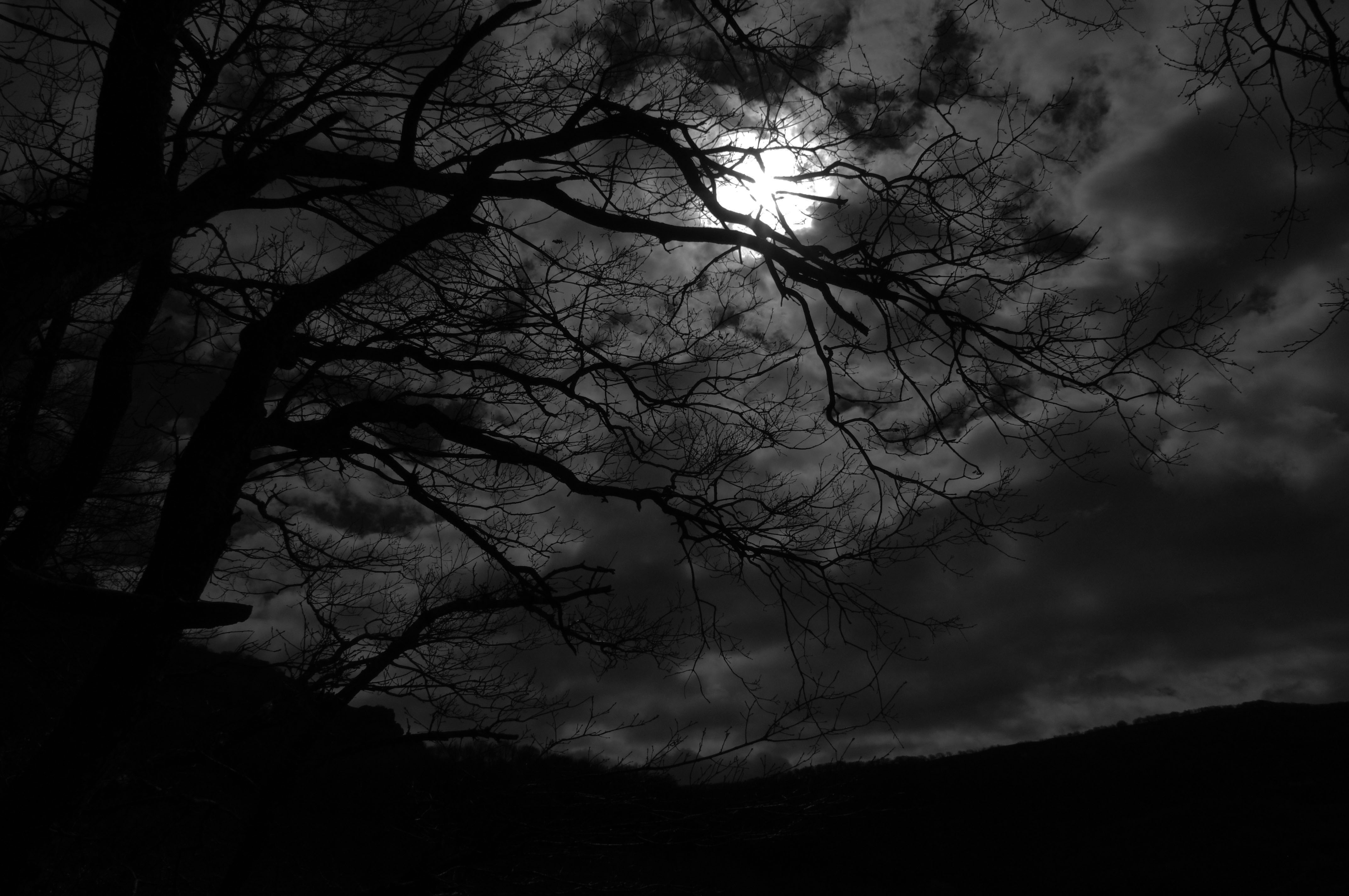 Poems
When I was a young student I was impressed by Romantic Poetry. Last years I read some of my old books by Coleridge, Keats, Byron and others and I decided to create soundscapes and melodies from their wonderful lines.
The Rime of Ancient Mariner, Kubla Khan, Christabel - Samuel Taylor Coleridge
La Belle Dame sans Merci, Ode on a Grecian Urn - John Keats
The Lady of Shalott, The Kraken - Alfred Tennyson
Paradise Lost - John Milton
Erlkönig - Johann Wolfgang von Goethe
Elegy Written in a Country Churchyard - Thomas Gray
Ozymandias - Percy Bysshe Shelley
Darkness - George Gordon Byron
Keyboards and Programming: Dario Belloni

Composed, arranged, performed and mixed by Dario Belloni

Recorded during 2018

Sounds:

As usual I chose very different spunds, from classical orchestra to synth, from ethnic percussion to analogic drones.

Style:

Style ,as sounds, is very heterogeneous, some tracks are just misterious soundscapes, others have classical style, some others come from middle ages or ethnic world..